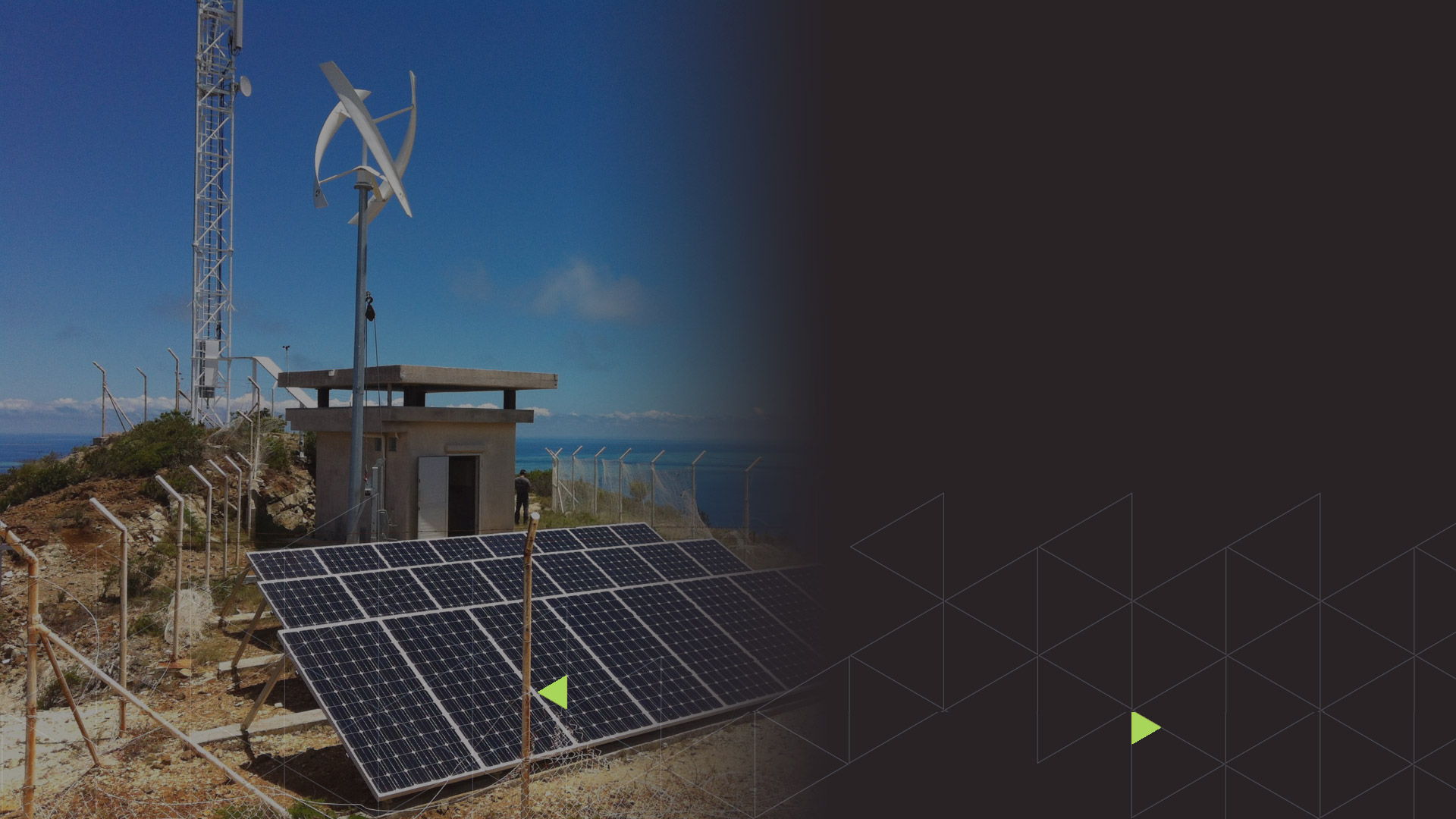 ENERLICE,
is a subsidiary of the S2EI group, experts in electrical engineering since 1997.
ENERLICE assembles and qualifies its 5kw horizontal-axis wind turbines, and is the importer and after-sales service centre in Europe for vertical-axis wind turbines produced by the world's leading manufacturer, V-AIR.
V-AIR Technologies Approved Partner



October 2016 UGE become V-AIR
ENERLICE has finalized close partnerships with some manufacturers, for whom the standards of quality, robustness and technicalities are the values shared with ENERLICE. Among them is EOCYCLE, the canadian manufacturer of the EO25.


ENERLICE carries out surveys and maintenance on existing sites and also makes its expertise available for the design and definition of generating sites with capacities of up to 300 kW.
ENERLICE has a customer approach based on technical expertise which goes hand in hand with its experience of lasting commercial relations. Its missions extend from the feasibility audit to definition of needs and installation with the aim of partial or total energy autonomy.
ENERLICE develops its value chains centred on renewable energies, with high requirements in terms of quality and technical expertise to meet both economic and ethical needs.
Why wind power?
Domestic or individual wind power, also called small-scale wind power, combines the advantages associated with renewable energy production while being the cheapest clean energy to produce. Its 98% recyclability rate makes it one of the most environmentally friendly renewable energies on the market. The expression refers to wind turbines with a power of less than 30 kilowatts, either autonomous or connected to the power grid. The price is quickly compensated for by the savings made.
The aim of small-scale wind power is to meet minimal needs by supplying electrical equipment on a lasting basis. Domestic wind turbines are mainly used in rural areas and are generally accompanied by solar panels. A mini wind turbine can guarantee the energy autonomy of a small home (caravan) or a sailing boat, or provide for half the electricity consumption of a house. A standard small wind turbine comprises two or three blades and provides electrical power ranging from 100 W to 30 kW.
Small urban wind turbines are built vertically and have been specially created for the urban environment. The power of a vertical-axis wind turbine can range up to 20 kW. In towns, the power of the wind is weakened but turbulent. The directions and speed of air flows vary rapidly, thus creating a particularly unstable environment. The greatest urban turbulence occurs at roof level, which can be explained by the deviation of the air flows, itself caused by the collision between the hot air on the south face of buildings and the cold air on their north face. Small wind turbines, and wind turbines in general, are a vehicle for communication which allows people to display their commitment to the values of sustainable development.